Applying for CPT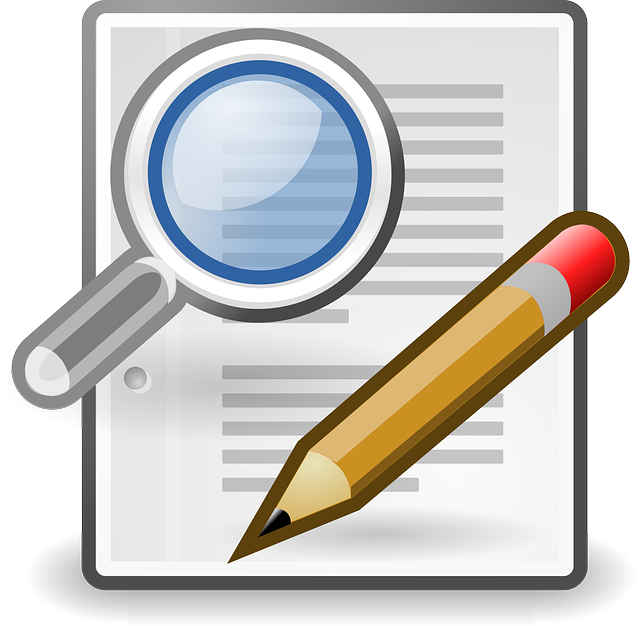 Application Process
Plan head: CPT authorization takes 1-2 weeks for ISS to process and requires several documents that may take you time to compile from other departments. CPT cannot be authorized retroactively, so plan ahead!

Prior to submitting your application to ISS, you must do the following:
Review the Rules and Eligibility of CPT to determine if you are eligible

Secure an internship placement at least 4 to 6 weeks before the start of each term.

Must have an offer of employment from the employer offering work that qualifies as curricular practical training - **Detailed Training Description (see below for specifics)

Meet with your Academic or Faculty Advisor to discuss your CPT plans in detail. Show your advisor the Detailed Training Description, if they believe the training is integral to your curriculum, they may recommend you for CPT by completing the Academic/Faculty Recommendation part of the CPT Application. Your advisor may also help you enroll in a Registrar Designated CPT course (mandatory).

Gain approval for internship employer through Career Development, provide them with the CPT application and the Detailed Training Description.

Complete all parts of the CPT application and return it to iss@fdu.edu two weeks before the start date with all required documents.

​A complete application consists of

​Hire letter and or signed cooperative agreement

Proof of Internship course registration

Signed CPT application by the required department/staff
A DSO will review your CPT application. If all requirements are met, the advisor will approve your CPT and create a CPT I-20 showing this approval. The normal processing time is 1-2 weeks. Expect processing time to be 2 full weeks during peak request times such as May, August, and January.

You will receive an e-mail once your CPT I-20 is ready. No work, paid or unpaid, may take place until your CPT I-20 is printed.

Be sure to sign and date your CPT I-20 and keep all I-20s permanently in your personal files.

Do not begin the training until the new I-20 bearing the DSO's (Designated School Official) CPT authorization has been issued and the CPT's Start Date has been reached.

**Detailed Training Description
Your employer or company must officially offer you a training opportunity. Ask your employer to write a Detailed Training Description. It must:
Be written on the company's letterhead

Be addressed to you

Include job title

Provide a detailed job description (at least a few sentences describing specific duties, tasks, goals, etc.)

Specify the street address where employment will take place (street, city, state, and zip code). If you will work remotely, the letter should specify this and list the company's physical address.

Specify the number of hours per week you will work

Specify start and end dates of CPT employment (keep in mind that CPT can only be authorized one term at a time).
A standard job offer letter may not contain the required information. We recommend the employer uses the template located in your CPT application. Please ensure your Detailed Training Description contains all details. If your current offer letter is missing any of the details your request will be denied. ► Sample Hire Letter
► Curricular Practical Training Application: CPT Application .pdf