CPT Eligibility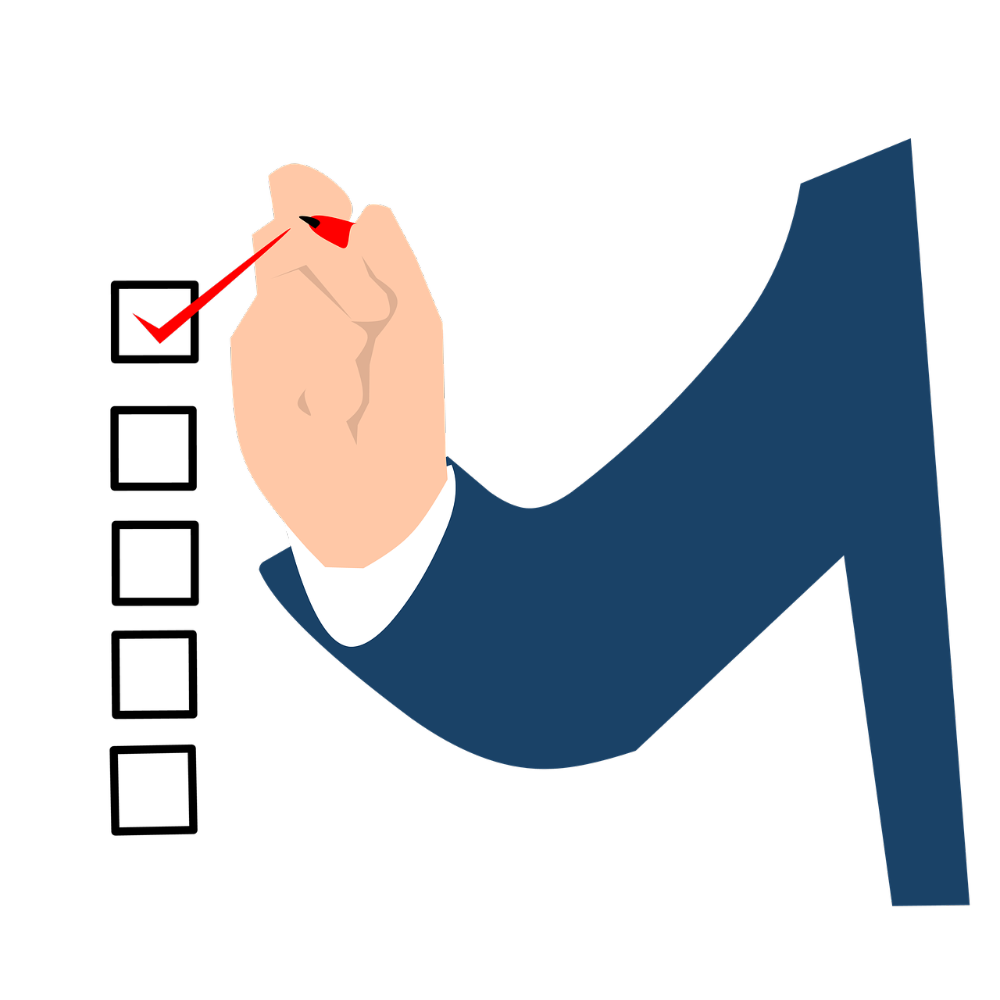 F-1 Student Eligibility
F-1 visa regulations require all authorized off-campus employment to be "directly related to the student's major area of study" and an integral part of the student's established curriculum [8 CFR 214.2(f)(10)(i)], in addition to other criteria.
Active F-1 status for one academic year in the U.S. (two consecutive full-time terms) to be eligible for elective CPT. Time spent in English language preparation or EPS courses does not count. **Students in programs with required internships may have different criteria.
a degree candidate
have an appropriate job offer as part of the application
have Academic/Faculty Advisor Recommendation
CPT authorization is granted with proof of enrollment in the required/elective course under which you are pursuing the internship/experience. Students will need to provide ISS with proof of enrollment in the course in the term the student is pursuing the internship/experience.


CPT Authorization Dates by Term
CPT is granted on a term-by-term basis:
Spring - 01/01/year - 05/15/year (first day of the year or no later than add/drop to the end of the spring semester)
Summer - 05/15/year - 08/24/year (the day after spring semester ends or any of the start date of each Summer session to the day before fall begins)
Fall - 08/25/year – 12/31/year (start of fall or no later than add/drop to last day of the year)
Students enrolled in the Fall or Spring term for the internship/experience subject will have tuition costs included under standard tuition charges for that term (based on FDU tuition policy). For students enrolling in the internship/experience subject for the Summer term, there will be the appropriate summer tuition.