Travel Checklist for F-1 Students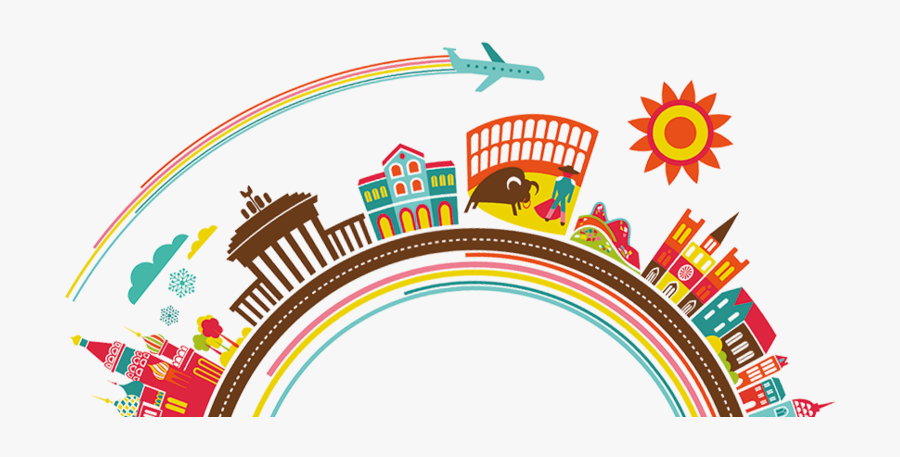 Travel Checklist for F-1 Students



Current Passport - valid for at least 6 months after the date of your entry
Valid F-1 Visa - not expired
Travel signature from DSO - located on page 2 of your I-20. Signatures are valid for 12 months (6 months while on OPT)

If traveling on active OPT, ISS also recommends the following documents:
EAD Card
Employment Verification Letter - this can be obtained from your supervisor or HR Department)
Recent Paystubs

Note: if you exceed the limits on unemployment while outside the US, you will not be eligible to re-enter in F-1 status. Additionally, you cannot re-enter the US unless you are coming back to a job.

Traveling with a pending OPT application or a pending Change of Status is not recommended

Change of Status (CoS): if you depart the United States with a pending CoS, you have abandoned your application. Additionally, CBP may also consider you ineligible to return to the United States as an F-1 student because your application to change status to that of a permanent resident is evidence of intent to immigrate, which is inconsistent with nonimmigrant student status.
Pending OPT:

USCIS may request more information (RFE) while you are abroad. This information can only be sent to a US address and if you are abroad, you will likely miss an important deadline.

If your OPT is approved while you are outside of the US, you would need to show your EAD card upon re-entry. Your EAD card can only be sent to a US address.

It is not an option to exit the US and re-enter as a tourist if your OPT has not yet been approved. This will violate your F-1 status and you will lose your OPT benefit.
Click below to request Travel Signature