Employment & Internship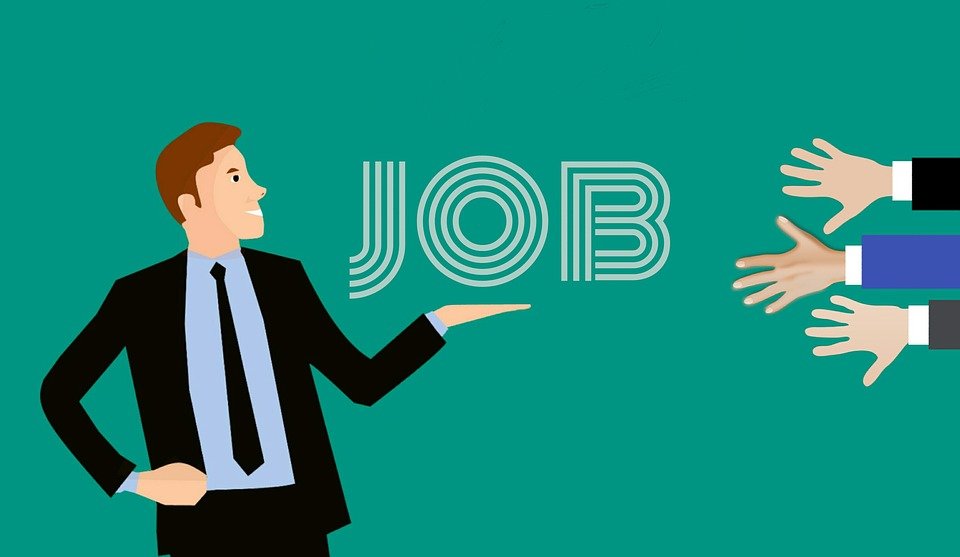 Student Employment & Internships
As an international student in F-1 or J-1 status, you may qualify for certain types of employment authorization to allow you to work on campus, as well as off-campus in positions related to your major field. ALL internships, rotations, or curricular placements require authorization, whether paid or unpaid. Work authorization may also be approved if you are facing severe economic difficulties beyond your control.
Make sure you understand the options and limits of your immigration status and employment eligibility before accepting any employment in the U.S., as your work permit is tied to maintaining lawful status.
On-Campus employment as an international student in F-1 and J-1 immigration status, you are authorized to work on campus during your program of study. If you hold another immigration category, you may be eligible to work if you have U.S. employment authorization.
All international students must follow a few key steps before starting an on-campus job:
Find a job on campus
Register for a full course of study
Obtain ISS work authorization, if required
Apply for a Social Security Number, if you don't have one
Understand the U.S. tax system and research tax treaty benefits available to you or contact Sprintax
Off-Campus Work & Training
Maybe you've seen an advertisement looking for a tuba player or Spanish-language translator, you've been offered a management internship with a start-up company, or perhaps you want to build your resume by working at a firm or conducting research at another university's lab. Before accepting an off-campus internship, job, or any payment for services, you will need to be certain your F-1 or J-1 immigration status allows you to begin.
Keep in mind that off-campus work permission for international students in the U.S. is quite limited, applications for certain employment authorizations can often take months to be approved, and that you must always have valid employment authorization to begin employment.
Training in Your Major FieldThe most common types of student work permission is for major-related training:
F-1 student Curricular Practical Training (CPT): for an internship or placement that is a necessary part of your academic program

F-1 student Optional Practical Training (OPT): to gain practical experience in your major field of study, not required by your academic program

F-1 student STEM Extension of OPT: an extension of Optional Practical Training, available only if your major field is on a designated list of specialized majors in science, technology, engineering, and mathematics (STEM) and if you are training at a qualified employer

J-1 student Academic Training (AT): to gain practical experience in your major field of study other Permissions

F-1 and J-1 Student Severe Economic Hardship: If you have experienced unexpected economic difficulties due to circumstances beyond your control, you may qualify for off-campus work permission to help you continue to meet the expenses of your academic program.